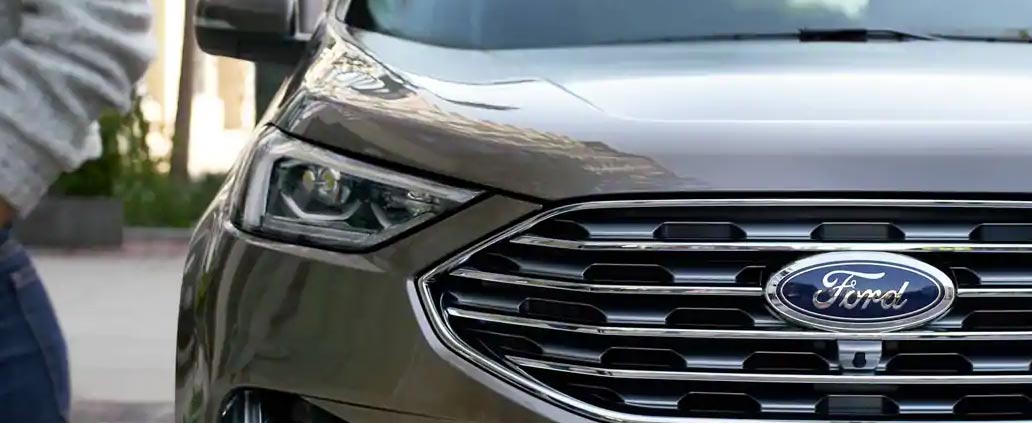 Millennial Values and Concepts
Millennials have long been known for their social and environmental consciousness and hankering for technology. If you belong to the millennial generation, you know that these values extend well into revolutionary concepts. Millennials have a flair for blazing the proverbial trail, and corporate businesses are capitalizing on this notion - enter Ford Motor Company.
Ford, The Vanguard of Automobiles
When it comes to appealing to millennials, Ford has it figured out. Their makes and models possess an air of individuality that millennials yearn for. Best of all, Ford is in the vanguard of automobile developments, ensuring that their latest models are rich with innovative features. Said features offer the human response that millennials have come to know and love. In other words, voice-activated command systems.
Which Models do Millennials Prefer?
These findings raise one appropriate question: which models do millennials prefer? Given the millennial way, it comes as no surprise that millennials are drawn to vehicles that come with the bells and whistles. Some models that fit this bill include the Ford Fiesta, Ford Edge, Ford Fusion, and Ford Mustang, among others. All of these vehicles offer a timeless appeal with innovation to boot, making them ideal contenders for millennials.
Most notably, Ford puts a premium on connectivity. Ford relishes the prospect of giving Ford drivers convenience at their fingertips. This component has become so beloved that it's now a standard feature in most Ford automobiles. As Ford continues to make noble efforts to reach this rising generation, they'll no doubt modify their merchandise to better meet public needs. If you'd like to learn more about Ford and their millennial-friendly inventory, visit or contact our dealership in Duluth, GA to take a test drive today.