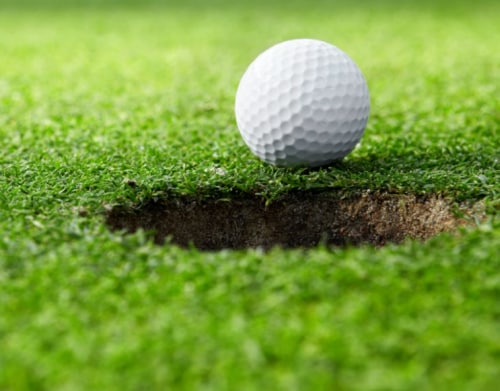 Eagles, birdies, pars and bogeys – visitors are going to see it all at this year's annual Masters Golf Tournament in Augusta! From Dustin Johnson to Rory McIlroy and Jordan Spieth, some of the best golfers in the world are showing off their skills on the green, and fans won't want to miss their masterful moves.
The highly anticipated annual event takes place at Augusta National Golf Club from April 3-9, and while tickets are sold out through the official website, local golf enthusiasts can still find tickets on sites like TicketCity and StubHub.
You can also watch live coverage on the official Masters Golf Tournament website to keep a close eye on the action. Plus, there are many videos highlighting some of the most glorious moments in Masters' history, such as when Arnold Palmer won the 1958, '60 and '62 tournaments.
For those who plan to attend the event, a course map, tee times and other relevant information can also be found on the official website, as well. The Masters Golf Tournament is happening now through Sunday and only takes place once a year, so if you've been anxious to go, get your tickets today before it's too late!