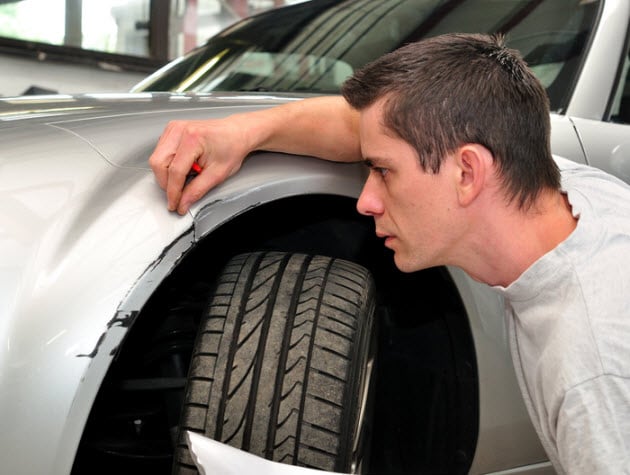 Excess wear and tear charges are a common concern among lessees. If you're worried about paying a penalty at the end of your lease, MPP offers Lease Wear Coverage that provides up to $5,000 in protection.
Am I a good candidate for lease wear coverage?
This really depends on several factors, but if you reply yes to the majority of the statements below, it may be worth considering.
I plan on getting a lease that's longer than three years.
I like to take road trips and/or drive long distances often.
I tend to spill things or get tough-to-remove stains on the interior of my cars.
I tend to get dents, dings and scratches during occurrences that wouldn't be covered by insurance.
I have active children.
What's included in MPP Lease Wear Coverage?
MPP offers up to $5,000 in coverage for excess wear and tear charges related to the following issues: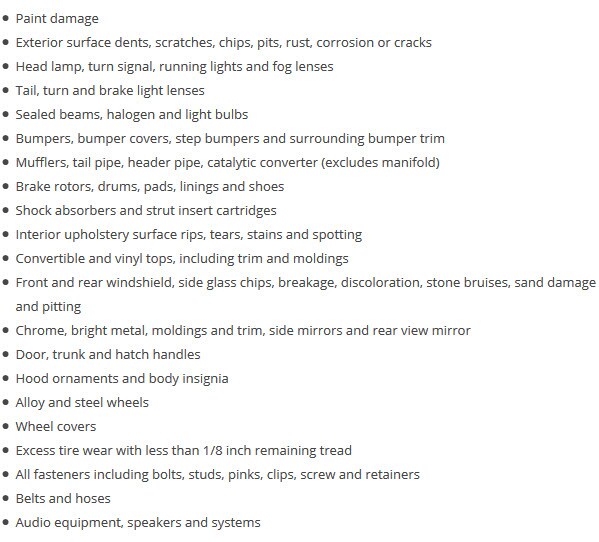 Is lease wear coverage refundable?
Yes, it is. If you decide to trade your car back in before the plan ends, you may be entitled to a refund.
There are many benefits to leasing a car, and often the turn-in process is quick and simple. However, if you know that your cars don't always remain in perfect condition throughout the years, it's a good idea to think about the option of lease wear and tear coverage, as well as other MPP service contracts.
Contact Gwinnett Place Ford for more details about coverage and see if it's the right option for you.