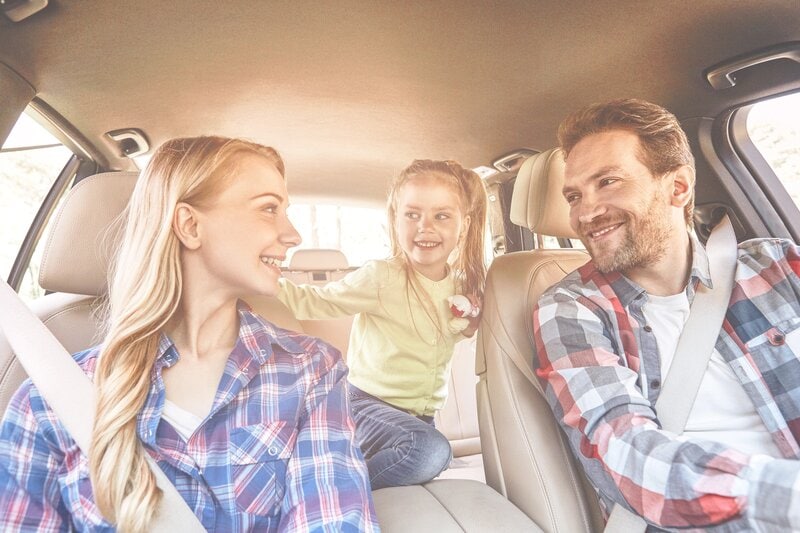 If you want your vehicle to remain dependable for years to come, make routine maintenance a big priority. Regular servicing will help ensure a trouble-free performance. Most importantly, you'll be far less likely to end up stranded on the side of the road. Here are a few tips for keeping your car dependable.
Change the Oil
Getting an oil change at the recommended interval is an easy way to extend the life of your vehicle. Although modern motor oil is engineered to last for thousands of miles, it eventually needs to be drained and replaced. Neglecting to change the oil puts your engine at risk of experiencing premature wear and tear. Sludge is also more likely to occur. This gooey, tar-like substance can cause your engine to seize. The cost to repair the damage could be thousands of dollars.
Multi-Point Inspection
Although your vehicle may seem to perform well, hidden problems can jeopardize its dependability. This is why it's so important to get a multi-point inspection. The goal of this inspection is to prevent minor issues from becoming an even bigger problem. For instance, the service technicians may notice that one of your coolant hoses has started to age. Replacing it will allow you to drive with greater peace of mind.
Rotate Your Tires/Tire Inspection
Every 6,000 to 8,000 miles, you should plan to get a tire rotation. This valuable service helps to increase tire life significantly. It's just as important to inspect your tires regularly. Abnormal tread wear often indicates the need for a wheel alignment. A tire inspection will also reveal any safety hazards, including bulges and cracks.
Pay Attention to Problems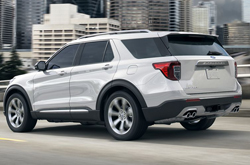 To help enhance your vehicle's reliability, always take note of any potential issues. Never ignore any strange noises or smells. It's also important to pay attention to your check engine light. Although the problem may not be serious, the best approach is not to take any chances.
If you would like more information on how to maintain your vehicle or need service properly, contact our Ford dealership. Our dealership's top-rated service center promises to take care of your ride.