Gwinnett Place Ford Makes Shopping Online Easy
When it's time to seek out your dream car, Gwinnett Place Ford gives you all the tools you need. With helpful online applications that you can use to complete the majority of the purchase process online, you have a multitude of ways to find the new or used vehicle that's right for you. Want a rough and tumble pickup truck? A luxury sedan? An off-road SUV? We've got it all. Half the fun is in the search.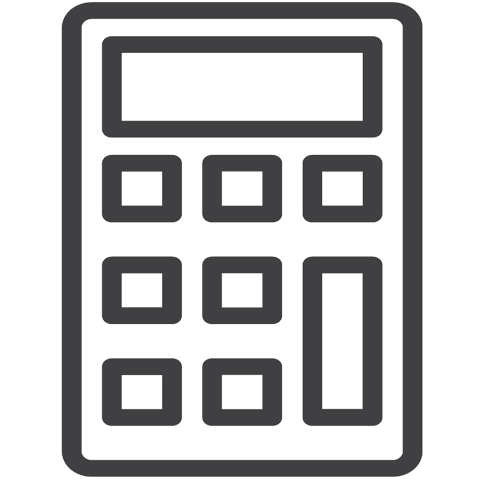 Calculate Your Payment
Thanks to our online payment calculators, you always have an app to turn to when you need to figure out what your down payment or monthly payment will be (totals are sometimes included, in case you want a complete view of your commitment). Just input the brief amount of information and watch as you get a realistic picture of what your financial commitment to your favorite car will be. We have many other calculators available, so take advantage of them!

Find the Value of your Trade
That old vehicle has done a great job getting you where you need to go for all these years. When its time in your life is over, make sure that it does you one more favor: Give you trade-in value so that you can get your next great car, truck, or SUV. Trading in a vehicle is one of the smartest ways to cut down the amount of your next new or used purchase.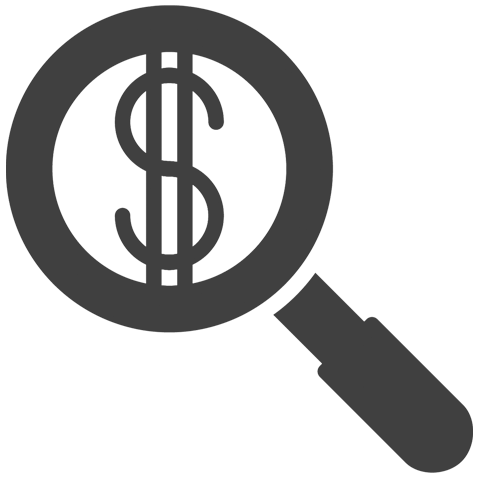 Apply for Ford Financing
Auto loans and financing arrangements are vital in making sure you get the car you really want. Whether you want to buy or lease, a financing application filled out online will save you massive amounts of time when it comes down to finally buying. Before you even set foot on the lot, you can find out what kind of financing you're approved for. Now that's handy.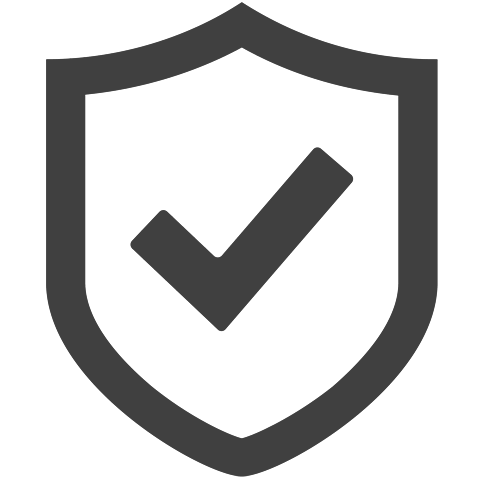 MPP (Mechanical Protection Plan)
The components of your vehicle - engine, transmission, tires, etc. - are extremely important, and sometimes, even if you have a new vehicle, things can go wrong. Don't let huge out of pocket expenses invade your life after you purchase your new vehicle. Instead, invest smaller in an MPP (Mechanical Protection Plan). We offer these plans to people who want to play it safe and smart about their new investment. When something goes wrong with your vehicle, these plans will make sure that they cover your repairs and even maintenance at the time. Roadside assistance plans are also a terrific way to save money on emergencies in the future.

Schedule a Test Drive
Before you buy a vehicle, you should always test drive it. There is sometimes an unforeseen quirk in a vehicle - maybe it drives too tight or the struts are bouncy - that would keep you from wanting to drive it. Whatever vehicle you decide to buy, you should absolutely love driving that vehicle and find everything about it to your liking. Don't wait until you drive it off the lot to drive it! Step into your potential new vehicle and drive it so that you know you're absolutely sure you love it.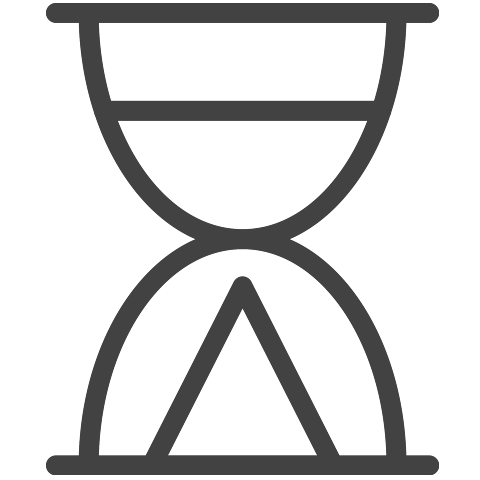 Reserve the Vehicle You Want
Sometimes you're not quite ready to pull the plug on a down payment and first monthly payment. No worries! You can put a small deposit down on a vehicle that you're interested in, and we will reserve it for you, making it inaccessible to other buyers both on the website and on our lot. This handy tool lets you mull over things and learn more about the vehicle without having to worry about someone buying it out from under you. We love offering this to our customers who are more conscientious about their buying.
Using our online tools can make buying a Ford online incredibly easy. Once again, Square Deal is available to use on our entire inventory, so if you have your eye on a used car from another manufacturer, you can still utilize these handy tools. If you have any questions about how to buy a car online, we are happy to answer. Gwinnett Place Ford is dedicated to making sure you get into the vehicle that's right for you while providing a more streamlined online and in-store experience.
In addition to these tools, we also offer Ford reviews and 3rd-party comparisons to help you through the research phase of the car buying process. Not sure which Ford is right for you? Check out our reviews to learn about the lineup.
Make an Inquiry
* Indicates a required field